I love making necklaces :) Too bad it takes about 3 to 4 days to completely make.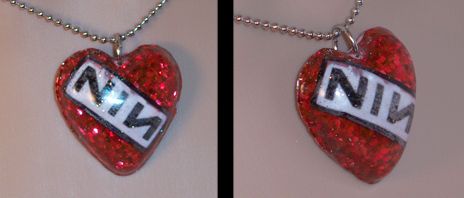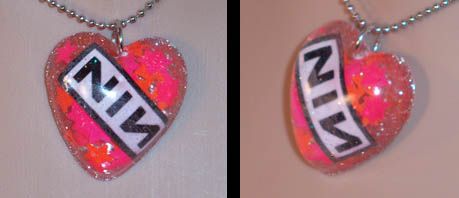 and another Edward one. It still isn't perfect but I will keep trying until I get a perfect one hehe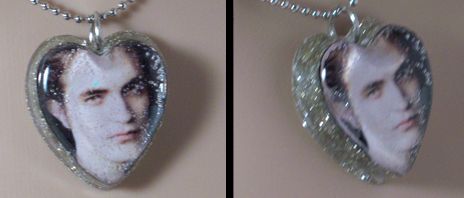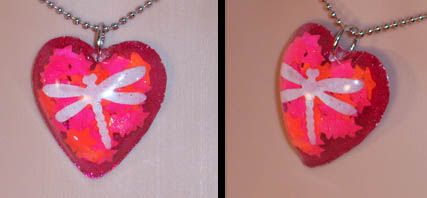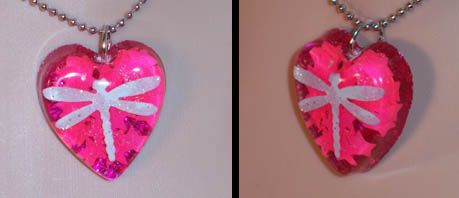 Some more Herb Charms :)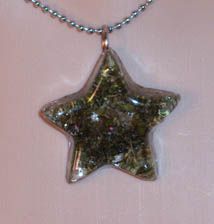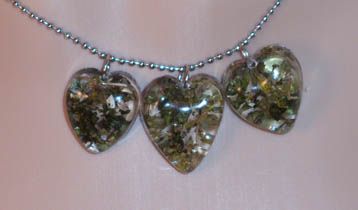 My friend Mandi gave me a bunch of tiny jars. This is what I have come up with so far.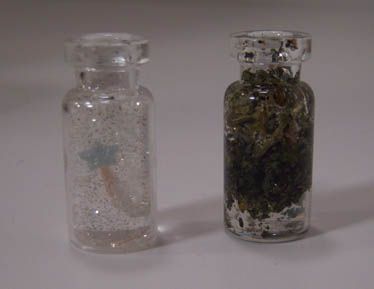 Here is the coolest part. All the necklaces with the pink and orange stars are black light reactive and the dragonfly's glow in the dark.