Ok some of you may notice that at the end of each post there are boxes to check for reactions. I took the dislike button off. Someone or a couple people were going through to all my Twilight related posts and clicking dislike. I understand a lot of people don't like that movie or the books but if you don't like the stuff I create Move Along. If you can't say something nice don't say anything at all. That just made me kinda upset so I felt I needed to address it.
Ok on to the necklaces. If you want a brain necklace I am selling them in
my shop
This batch I made a pink glitter one. I'm not into pink but my friends are :)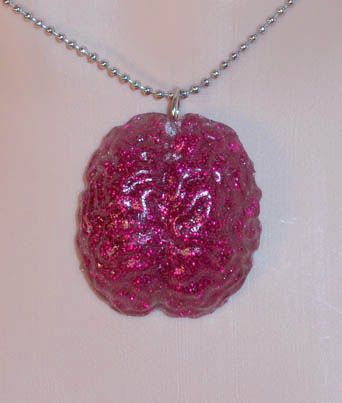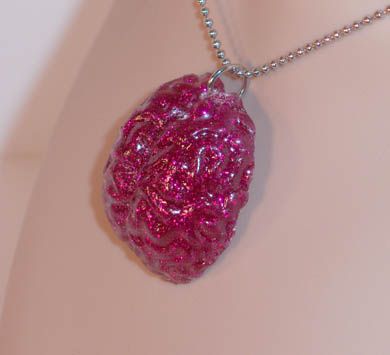 Then a brain for me hehe
I made this Edward one for a personal swap. I made a Bella hat and necklace for Bella mittens. When you hold this necklace up to the light he sparkles.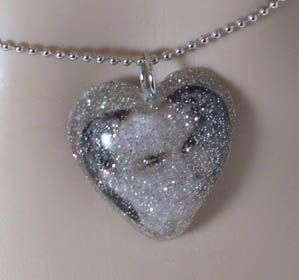 of course a NIN necklace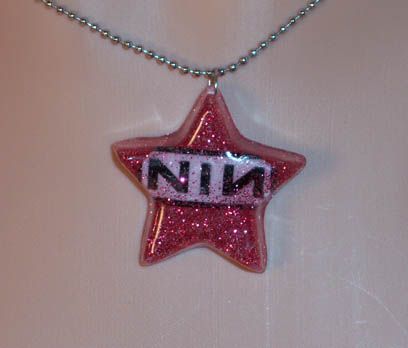 Then I got the idea to make herb charms. I am pagan so herb charms are great.