A very dear friend of mine is soon to be homeless. He has a place to go, but it is another state and he doesn't have the money to get there. I am trying to raise enough money to help get him there.
I am having a Raffle. For every $1.00 you donate I will put your name into a bucket. So if you donate $10 your name will be in there 10 times. (US only please. Shipping is just way too expensive) Please include an e-mail address in the notes when you donate. That way, if you win I can contact you. The prize will be 1 necklace with whatever picture you want. They look like this: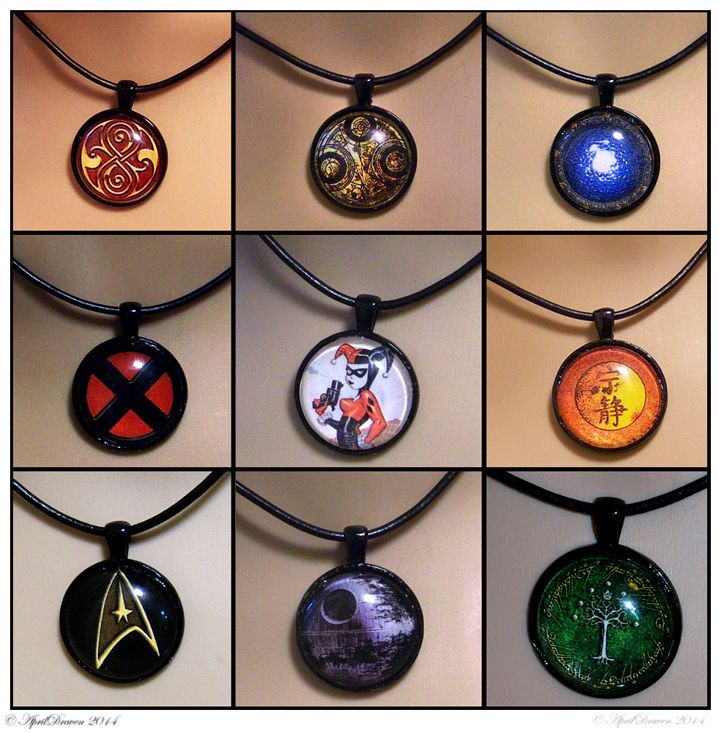 Since Christmas is right around the corner, I will be choosing a name on December 1st so if you want to give it as a Christmas gift it should make it in time. If you can't take part in this Raffle a way to still help would be to share this with your friends. Maybe they can help. Share Share Share. If you would put money in a Salvation Army bucket, please think about donating here too.