I wanted to show my Browncoat pride and make a Firefly hat, but since I also design patterns, I didn't want people thinking I was incapable of making a decent hat. Not everyone knows about Firefly/Serenity. Crazy, I know right! Since the original hat is Knit I had some playing around to do. I think I did a pretty good Fake Knit job ;) What do you think?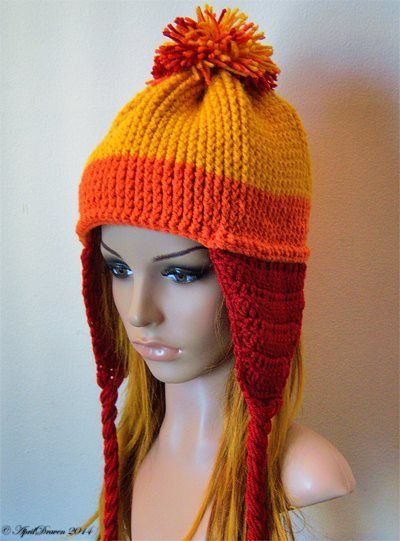 If you want to try to make one yourself, here is a link to the Free Pattern:
View Pattern Here
Remember: This is for Personal Use only.
If you use this pattern and post it online, please link back to me and show some love :)