I was sledding with my daughter and when we went down the hill I got a face full of snow so I thought I should make a hat with a face mask. I also wanted earflaps because it is cold, but I wanted to be able to put my hair out the top too. I am not a morning person so this saves me time when I have to get my daughter ready for school hehe. I still have to wear a scarf with this but scarfs never stay up for me and this way it doesn't have to :) I especially love how I can take the face mask off whenever I want. I have the pattern for $3 in my
Etsy Shop
if anyone is interested.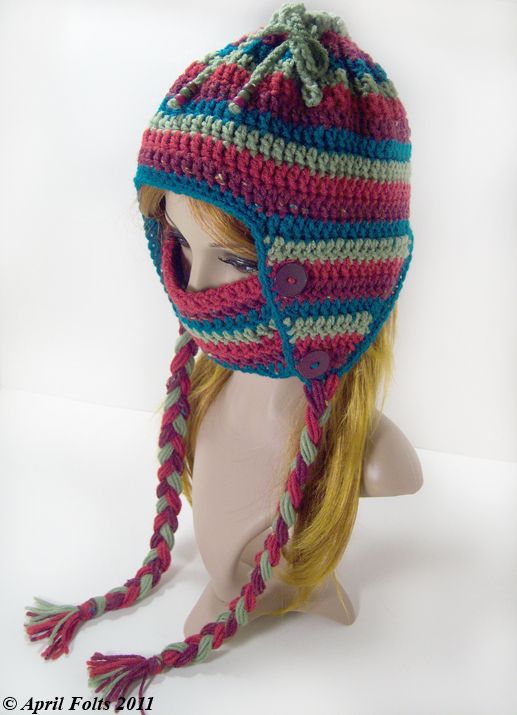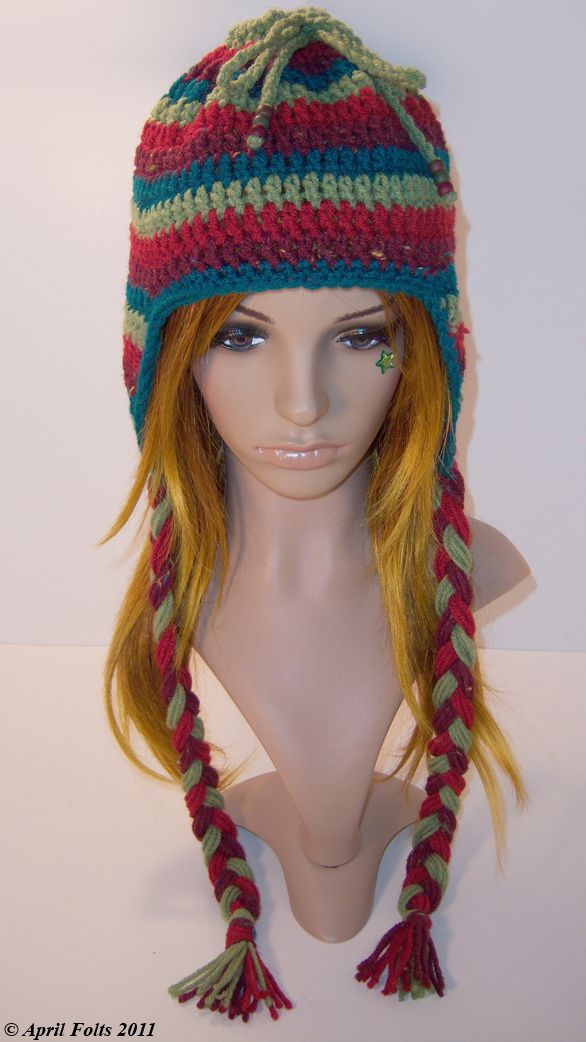 and since I can't get hair to go through the top on my mannequin I had to model. It isn't the greatest pic but it works lol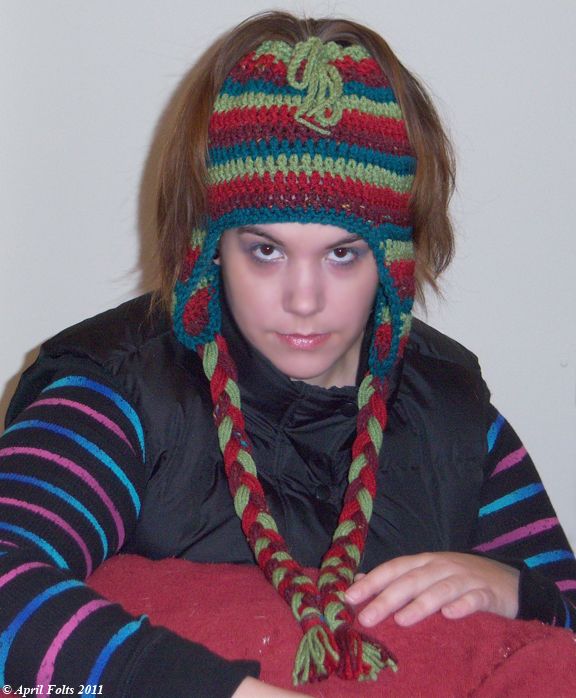 Some lady saw my hat and wanted one in Rasta colors. She told me she would pay me $45 for it so I said "Sure!" she wanted it to be a little slouchier than mine. When I finished it I couldn't get a hold of her. It makes me mad. From now on I am just making patterns.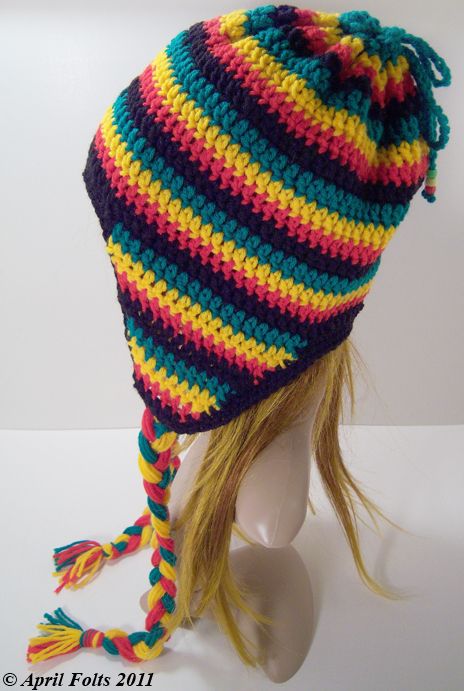 What do you think?